The Orchard
Nestled in the foothills of the California Sierras, where the soil is light, the water is pure, and the weather allows a wide variety of fruit trees to thrive, a precious 4.3 acres orchard survives.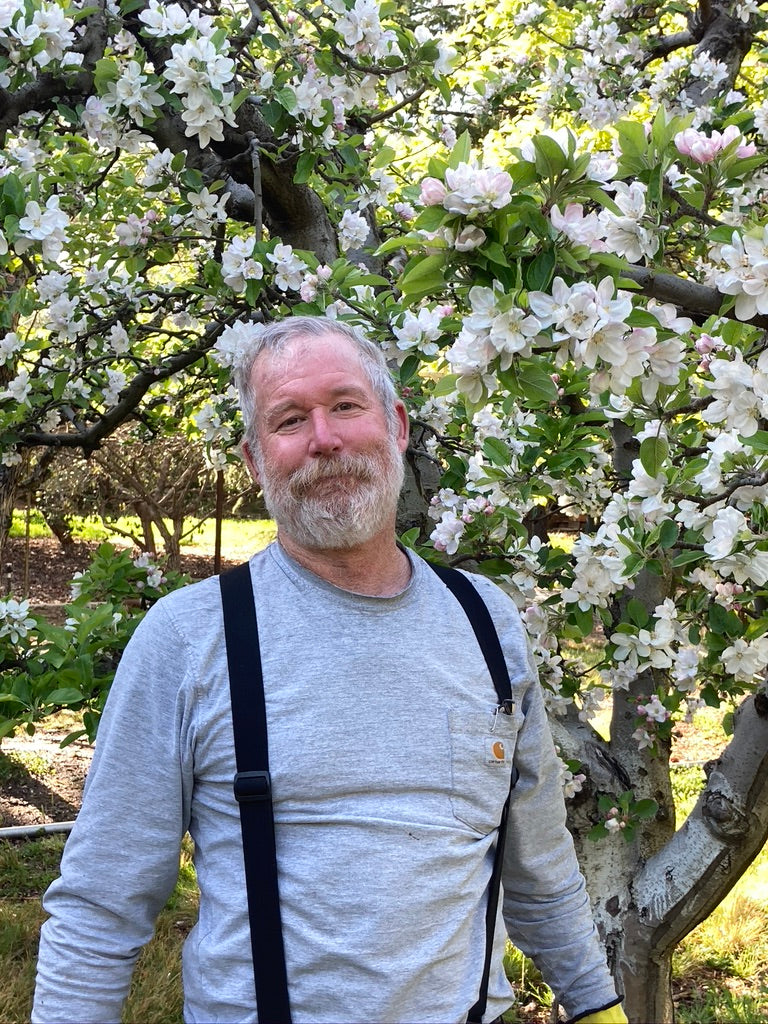 A fruit expert you can trust.
I'm Jeff, the orchard's one and only farmer. With 20+ years of practice, including pruning, irrigation, picking, packing, and shipping, — I'm here to match you with the right fruit, at the right time.
Contact Jeff